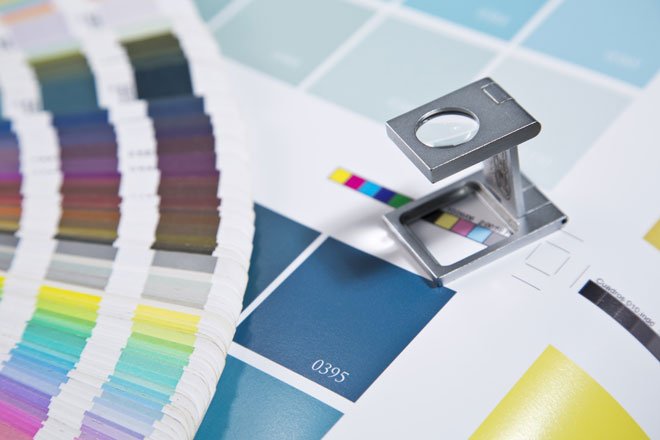 Print Management
We complement our design work by managing all stages of the production process; offering a range of printing services tailored to the individual needs of your project.
From short run printing of flyers and posters to a large run of high quality brochures or catalogues, our print management service ensures a seamless and successful transition from concept to finished item.
At the beginning of each project, we will work with you to create a print spec, discuss the most appropriate size, paper stock or print finish and advise you on the most cost-effective quantities so you can be sure of receiving the best qualty and value possible.
Our own standards are extremely high and we only partner with a select team of printers who we trust to deliver the best quality and levels of service.